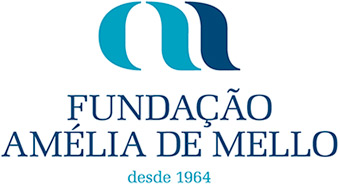 Fundação Amélia de Mello
---
The Amélia de Mello Foundation (FAM) was set up in October 1964 at the behest of D. Manuel de Mello, in homage to his wife, daughter of Alfredo da Silva, with the chief objective of continuing the social work of the CUF group.
The FAM has strong connections to the companies managed by the heirs of its founder, namely the José de Mello group and the Group Nutrinveste Sovena, but it is independently managed and governed.
FAM's operations consist mainly in awarding scholarships and supporting clinical, medical and human science research.
In partnership with the José de Mello group, the FAM has an annual scholarships scheme for Bachelor and Masters degrees intended for the employees' children, besides supporting the Voluntary Service Scheme, scholarships and awards for clinical research, innovation and charities.