---
A atuação em áreas de negócio diversificadas tem permitido ao Grupo uma abordagem global e integrada na economia portuguesa.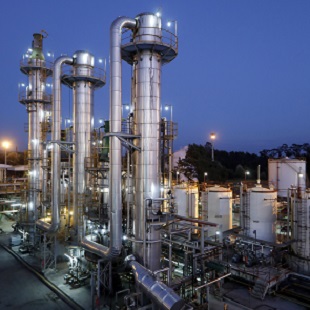 Bondalti
---
Bondalti, current designation of the historical CUF, is the oldest company of the José de Mello group. With over 100 years of history, it continues to be the largest Portuguese operator in the chemical industry.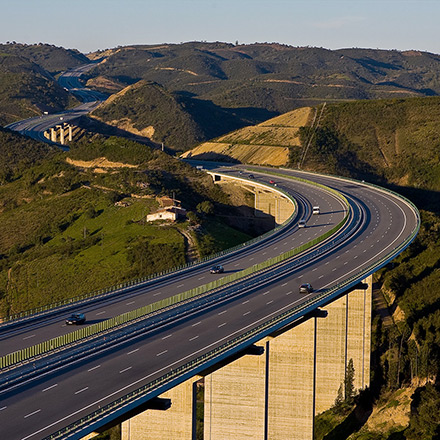 Brisa
---
Brisa is a national and international reference in the management and operation of highways in Portugal, assuming a corporate positioning that links the era of infrastructures to the era of mobility, with the client at the centre of its activity.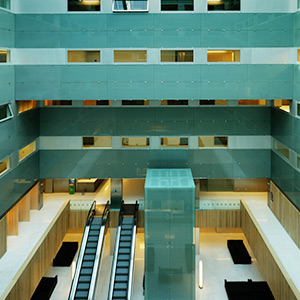 CUF
---
Dating back to 1945, when the first hospital was opened, CUF is the largest private health care operator in Portugal.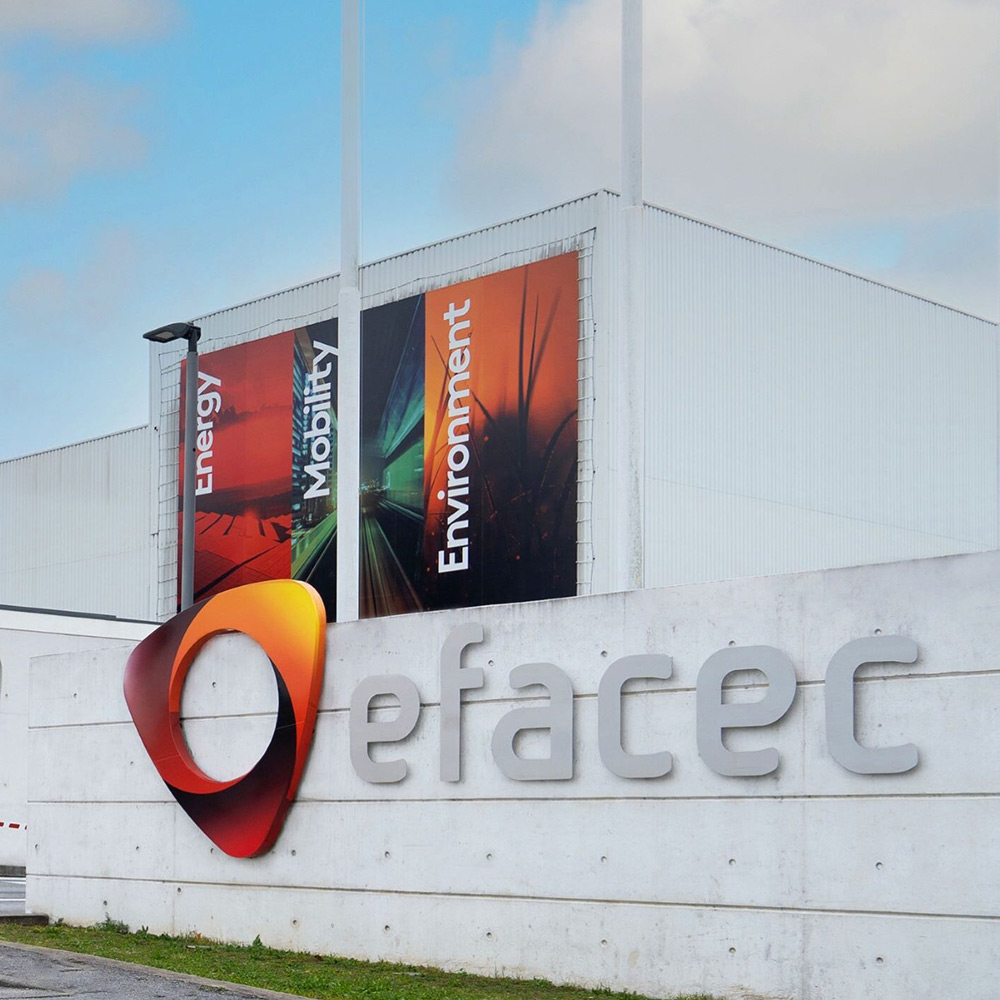 Efacec Power Solutions
---
Efacec Power Solutions carries out operations in the areas of energy, engineering, transportation, environment and electric mobility and has a strong international presence.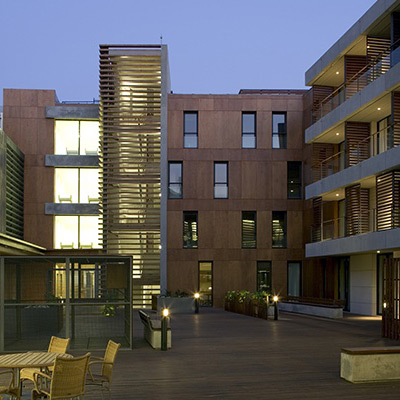 José de Mello Residências e Serviços
---
José de Mello Residências and Services is a centre of excellence in developing residential solutions and orthopaedic, geriatric and neurologic recovery and rehabilitation programs.
Other than the companies that comprise the portfolio of holdings of the José de Mello group, the José de Mello family also manages the Monte da Ravasqueira, widely known for its wine production and commercialization.